History of Mapo Gamjatang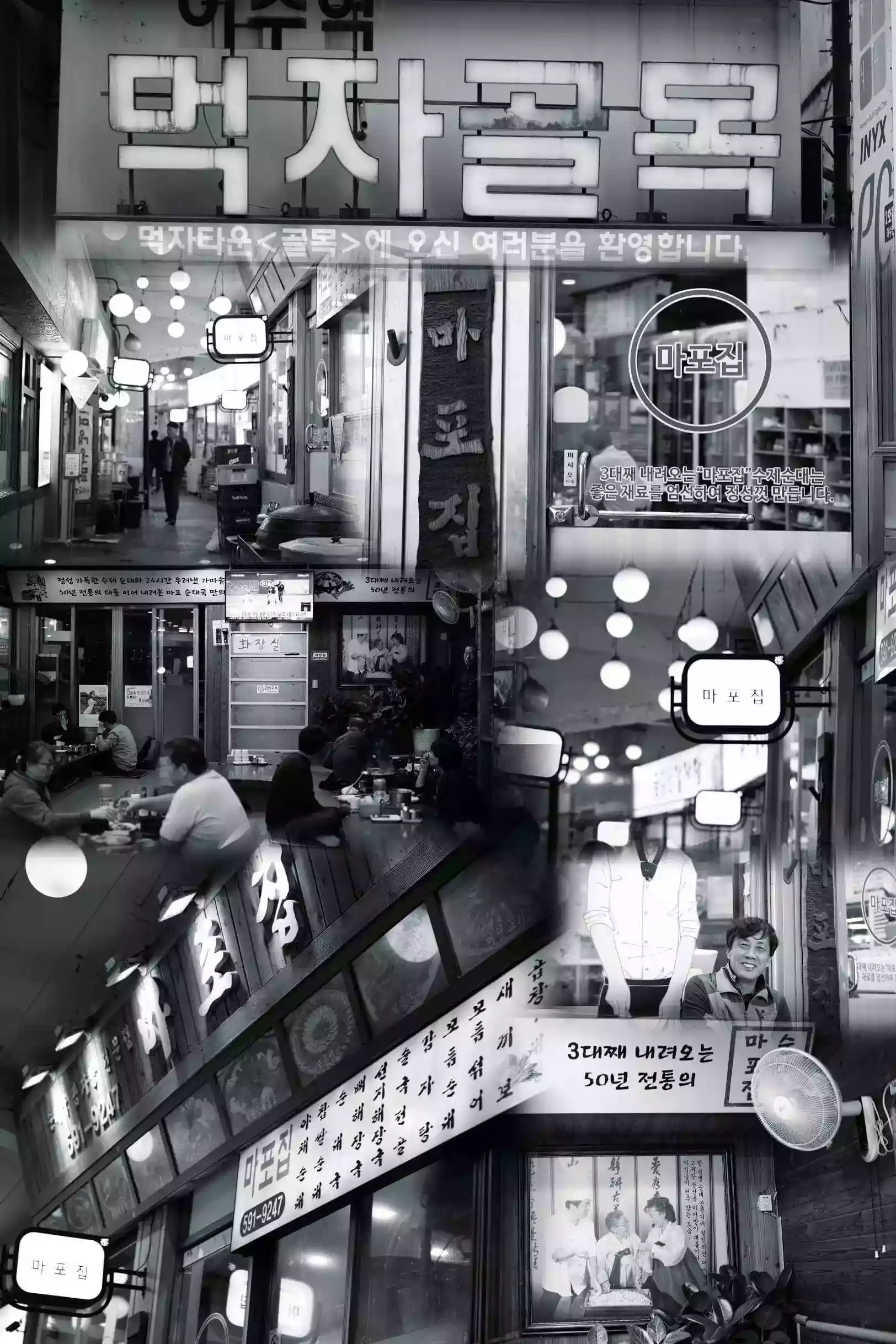 '마포감자탕'은 서울시 사당동 남성사계 전통시장 최고의 맛집으로 선정된 '마포집'의 3대째 이어온 50년 전통의 맛을 그대로 전수 받은 토론토 감자탕 전문점입니다.
As one of the most loved Korean Restaurant in North York, At Mapo Gamjatang, we use the same recipes that have been passed down through three generations and enjoyed by customers for over fifty years at Mapo House, a restaurant located in the Namseongsagye Market in Seoul, renowned for its delicious pork bone soup.
Mapo Gamjatang is proud to continue this tradition by serving the most authentic Korean pork bone soup in Toronto. Recently we opened Mapo Gamjatang Korean Restaurant in Scarborough !!!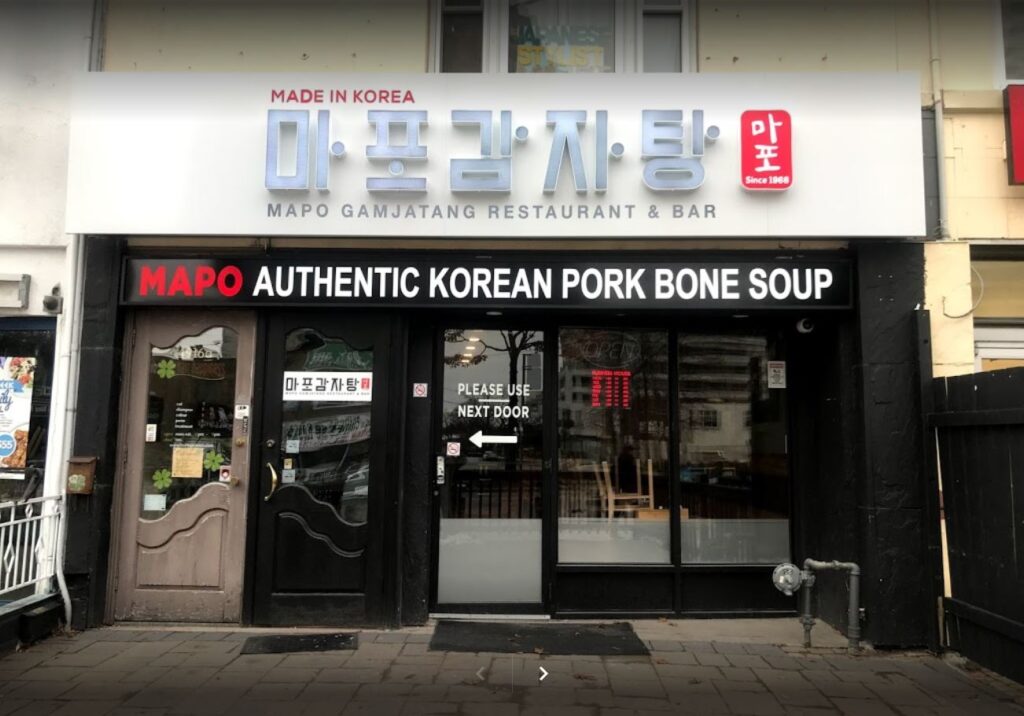 4916 Yonge St. North York, ON. M2N5N5
416-225-4343
4186 Finch Ave. E., Scarborough ON.M1S 4T5
416-291-7275